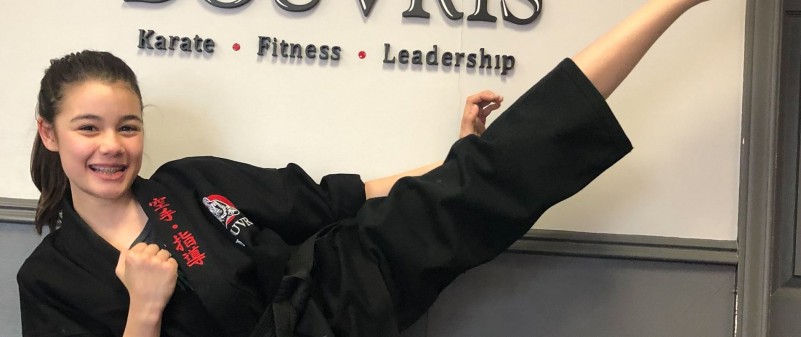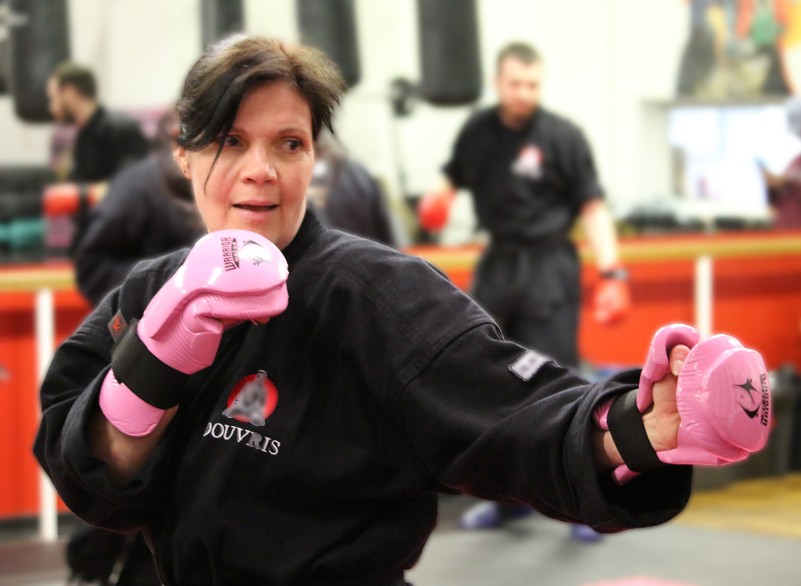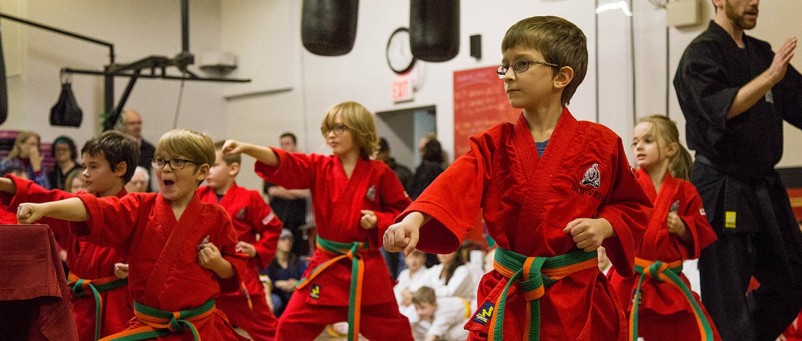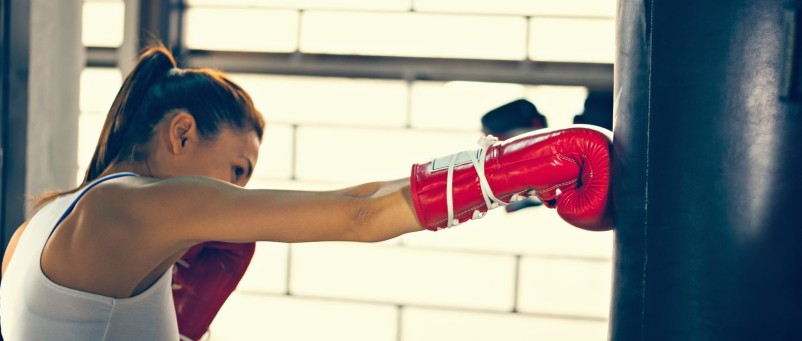 Back to School
Our karate programs build confidence and personal discipline in kids, improves their school grades, and demonstrates the benefits of working out. Experience Douvris karate with our $19.95 trial offer.
Adult Karate
Build Yourself Out of Courage. Live Fearlessly.
Our adult karate program builds confidence to help you live fearlessly.
Experience Douvris karate with our $19.95 trial offer.
karate benefits new
Karate Programs for All Ages
We offer karate programs for tykes, kids, teens, and adults. Come see what makes Douvris karate world renowned.
TBT Trial Offer
The DOUVRIS Fitness Kickboxing Program is a focused, efficient, total-body training program that delivers serious results. It's the most kickboxing you'll get in one workout!
About Douvris Martial Arts
Douvris Martial Arts Kanata is here to help individuals build their physical and mental strength. We find joy in seeing our students progress and reach new levels of success, whether it is inside or outside the dojo. With our experienced and driven instructors, Douvris Kanata provides a high-level service that can not be found anywhere else in the Kanata area. We provide a healthy and happy community that allows our students to develop an abundance of skills and traits such as discipline, patience, work ethic, perseverance, leadership, and much more. Working with ages 4 and up, Douvris Kanata has classes for everyone to enjoy.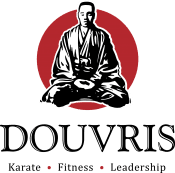 We have karate programs for all ages and fitness levels.
Our karate tykes program guides kids ages 4-6 through basic karate techniques and provides the foundation for important life skills.
Our Kids program keeps children aged 7 to 12 active and helps balance & coordination, concentration, and self-discipline.
Our Youth program is designed for teens 13-18 years of age. It is a complete approach to training in the martial arts.
Join our Adult program to improve fitness levels, learn self-defense techniques, increase confidence, and feel empowered.